SIMPLE, TRANSPARENT PRICING
Affordable pricing for everyone. Try free for 14 days
| Quotes, Invoices & Payments | | | |
| --- | --- | --- | --- |
| Send branded quotes & Invoices | | | |
| | | | |
| Saved cost items for quick creation | | | |
| | | | |
| Batch invoicing & Statements | | | |
| | | | |
| Customer self pay by card on invoices | | | |
| | | | |
| --- | --- | --- | --- |
| iOS & Android mobile Apps | | | |
| | | | |
| Capture photos, notes, docs & signatures | | | |
| | | | |
| | | | |
| | | | |
| | | | |
| Permissions & Restrictions | | | |
| | | | |
| | | | |
| Manager App to see everyones work | | | |
| | | | |
| | | | |
| --- | --- | --- | --- |
| | | | |
| | | | |
| | | | |
| Saved costs & stock management | | | |
| | | | |
| --- | --- | --- | --- |
| Complete timesheets from anywhere | | | |
| | | | |
| Approve and view from the web | | | |
| Extract timesheet data via Excel | | | |
| | | | |
| --- | --- | --- | --- |
| Roles and permission management | | | |
| | | | |
| | | | |
| | | | |
| Custom business hours and settings | | | |
| | | | |
| --- | --- | --- | --- |
| | | | |
| | | | |
| | | | |
| | | | |
| Automated Email Messaging | | | |
| | | | |
| --- | --- | --- | --- |
| Drag and drop custom form builder | | | |
| Forms library with templates | | | |
| | | | |
| Fill in forms online & in mobile apps | | | |
| Asset Management & Service Contracts | | | |
| --- | --- | --- | --- |
| Asset register, Asset templates & History | | | |
| | | | |
| | | | |
| Automatically create jobs for contracts | | | |
Quotes, Invoices & Payments
Asset Management & Service Contracts
Teams of every size, shape and kind have made Workever their job management software of choice. Find out why:
"50% reduction in paperwork!"
" The Workever and Xero integration has helped us eliminate the need to double enter data. I love the fact I can Invoice in Workever and all of my data automatically appears in Xero, It's brilliant! "
Michelle Avis
Office Manager
"It's really easy to use."
"We now have everyone working digitally, we can plan in advance, and the technicians can easily see what's going on all the time, so changes to schedules are no longer a problem. The technicians also no longer have to keep coming into the office which increases our productivity and allows us to focus on jobs."
Mike Philbin
Nu-life floor care Ltd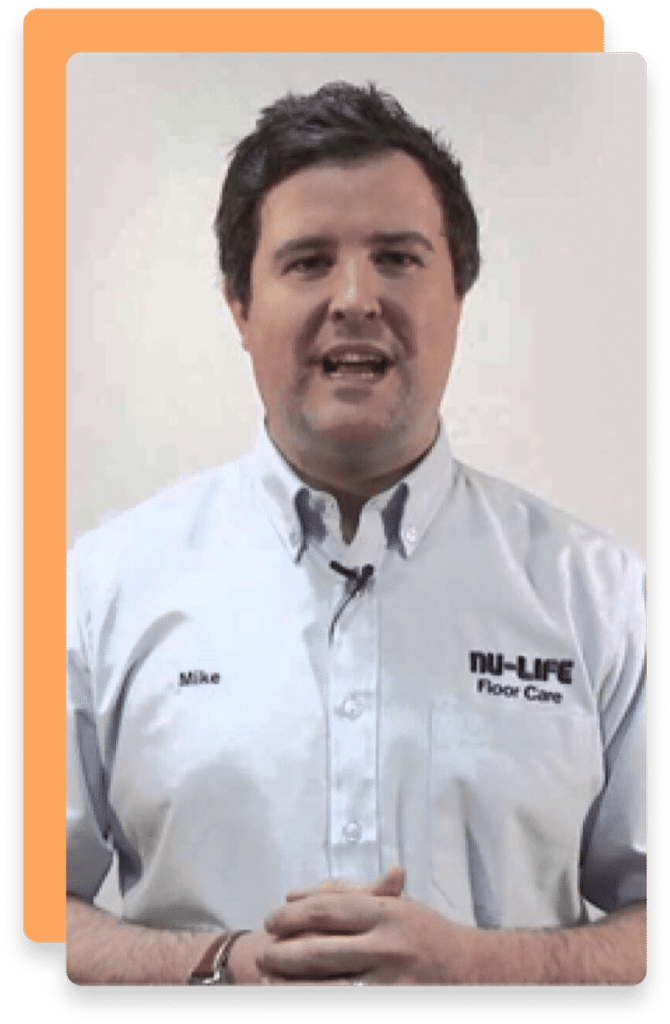 It's so easy to use and get everything setup. It's also affordable and the support if you need anything is phenomenal!
Byron Sanders
Office Manager
"I would 100% recommend!"
"With steady growth in customers, we approached Workever. We rapidly went from unorganised excel files to one centralised system that our entire enterprise now operates on. There are hundreds of features that saves hours/days of admin including seamless integration with Xero. The Workever team are always on hand to answer my questions and even have implemented design changes to meet our specific requirements. Cannot fault this system, company and it's dedicated staff."
"It's really easy to use."
"We now have everyone working digitally, we can plan in advance, and the technicians can easily see what's going on all the time, so changes to schedules are no longer a problem. The technicians also no longer have to keep coming into the office which increases our productivity and allows us to focus on jobs."
Mike Philbin
Office Manager
Connect your office and fieldworkers
No commitment, no auto subscriptions, no credit card required
No credit card required. Get started using the software in seconds