TRADESMAN JOB
MANAGEMENT SOFTWARE
No credit card required – get started in seconds
How can a bit of software help your handyman and tradesman business grow, without the usual, added stress?
Workever is service and job management software for all tradesmen, designed to make your job simple and your life… easier! Our intuitive estimating feature minimises admin and gets rid of the paper trails that used to eat into your valuable time. Great things can happen when you don't have to worry about time-consuming day-to-day tasks. 
Flexibility improving the operation of your business
When you're always on the go, you need tradesmen estimating software that is as flexible as your business. Bring the administrative and service aspects of tradesmanship together with Workever, a cloud-based estimating software designed with field service in mind.
Paperwork and endless email threads can slow your business down and create dead time in your day. Workever brings giving your customers a quote into the modern era by integrating with your existing accounting software and centralising your entire business operations on a single server.
Field service companies have always relied on effective communication between office based staff and staff out in the field to keep their customers happy and maximise their earning potential.
Workever's software offers tools that make communicating with workers in the field easier than ever.
Teams of every size, shape and kind have made Workever their job management software of choice. Find out why:
"50% reduction in paperwork!"
" The Workever and Xero integration has helped us eliminate the need to double enter data. I love the fact I can Invoice in Workever and all of my data automatically appears in Xero, It's brilliant! "
Michelle Avis
Office Manager
"It's really easy to use."
"We now have everyone working digitally, we can plan in advance, and the technicians can easily see what's going on all the time, so changes to schedules are no longer a problem. The technicians also no longer have to keep coming into the office which increases our productivity and allows us to focus on jobs."
Mike Philbin
Nu-life floor care Ltd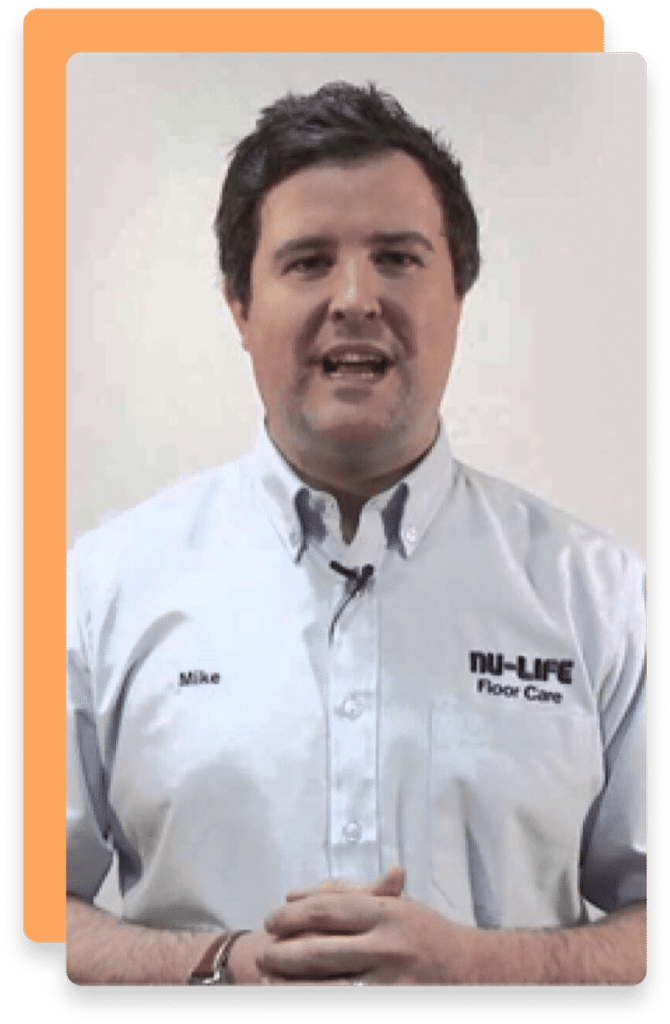 It's so easy to use and get everything setup. It's also affordable and the support if you need anything is phenomenal!
Byron Sanders
Office Manager
Features designed for trades businesses
Connect with the tools you love
Integrate Workever with leading tools to help you reduce the amount of time you spend doing administration and data entry. With connections available for accounting to sync invoice and contacts, as well as payment processing and SMS messaging, Workever has you covered!
Connect your office and fieldworkers
No commitment, no auto subscriptions, no credit card required
No credit card required. Get started using the software in seconds