HVAC BUSINESS
MANAGEMENT SOFTWARE
No credit card required – get started in seconds
Software for making businesses more efficient and more profitable
Workever is an industry leading HVAC software that can make your business more profitable with simple changes. Our cloud based platform enables faster and more effective communication between office staff and field teams, ultimately boosting productivity and customer satisfaction.
Integrate office and field operations
A disconnect between administrative staff, senior management and field workers is unfortunately common in HVAC companies, as the mobile nature of their jobs throws up barriers to communication. Workever's cloud based platforms are designed to seamlessly integrate the operations of office-based and in-field professionals for better productivity.
When a new job is scheduled for a member of your field team, they instantly receive a notification on the app, complete with all job details. You can also automate an email with this information if you prefer. Office and field workers are kept in constant contact without the need for lengthy discussions or movement back and forth. Beyond aiding in scheduling, the GPS tracking tool is also an excellent field team management tool, allowing office staff to stay on top of timekeeping.
Simplify delivery of services
Providing great services to customers can be enabled by HVAC software and made incredibly easy with Workever.  Simplify the way heating, ventilation and air conditioning services are delivered across the board with intuitive scheduling tools and job management features.
Scheduling jobs for one or more of your field team is simple with the help of Workever's visual drag and drop and GPS tracking mechanisms, encouraging office staff to make common sense decisions that save time, promote productivity and maximise the potential of your field team's working day.
View your field team's current position on the map and assign work based on who's closest to reduce travel time between jobs.
When they arrive on site, your HVAC field staff can have additional capabilities to collect and share important information such as photos and customer signatures that allow them to sign jobs off on Workever.
Eliminate time-consuming paperwork and speed up your business process, while always keeping office staff in control of what permissions fieldworkers have.
The benefits of Workever's cloud based platform also extend to the field team's increased capabilities. Any data they collect on site will automatically sync back to the office, including getting jobs signed off, a change in job status or a collection of payment. This increased responsibility eliminates unnecessary dead time in your field team's day and is always kept under the watchful eye of office staff.
Workever is designed to be used by all kinds of field service teams, regardless of technological ability. Our HVAC company scheduling software is a breeze to use, as it's built around common sense, and job management is streamlined so that quotes can easily be converted into jobs once accepted, and jobs are turned into invoices once signed off.
If your field staff get stuck at any point, we have lots of resources available, including "how to" videos and guides, and they can also ask us questions from within the app.
Teams of every size, shape and kind have made Workever their job management software of choice. Find out why:
"50% reduction in paperwork!"
" The Workever and Xero integration has helped us eliminate the need to double enter data. I love the fact I can Invoice in Workever and all of my data automatically appears in Xero, It's brilliant! "
Michelle Avis
Office Manager
"It's really easy to use."
"We now have everyone working digitally, we can plan in advance, and the technicians can easily see what's going on all the time, so changes to schedules are no longer a problem. The technicians also no longer have to keep coming into the office which increases our productivity and allows us to focus on jobs."
Mike Philbin
Nu-life floor care Ltd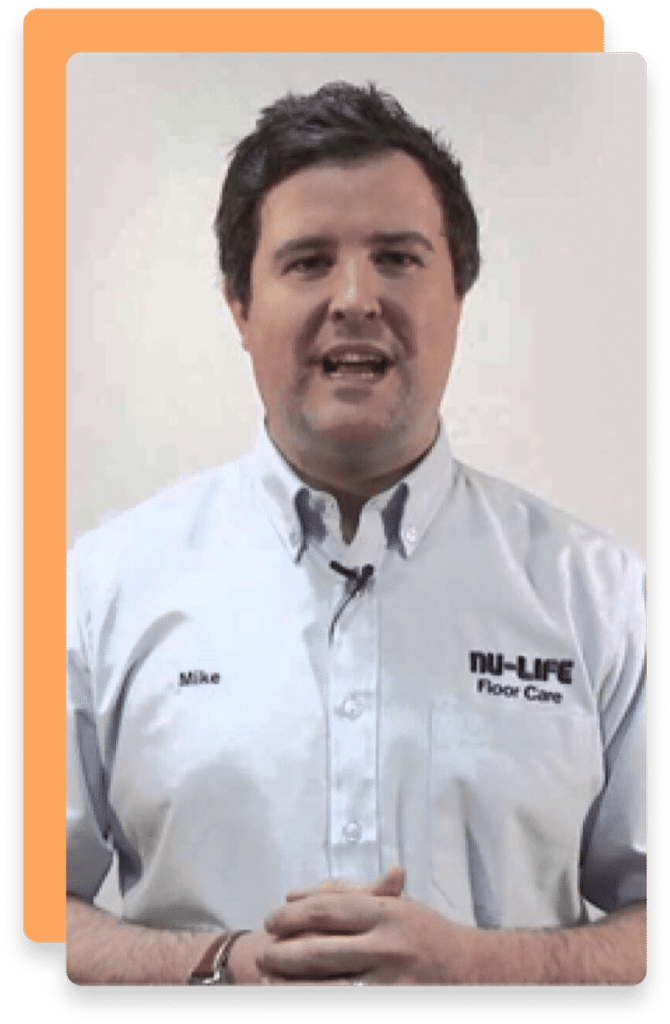 It's so easy to use and get everything setup. It's also affordable and the support if you need anything is phenomenal!
Byron Sanders
Office Manager
Features designed for HVAC businesses
Connect with the tools you love
Integrate Workever with leading tools to help you reduce the amount of time you spend doing administration and data entry. With connections available for accounting to sync invoice and contacts, as well as payment processing and SMS messaging, Workever has you covered!
Connect your office and fieldworkers
No commitment, no auto subscriptions, no credit card required
No credit card required. Get started using the software in seconds