CONNECTING OFFICE & FIELD IN REAL TIME
Our field service management software saves admin, paperwork, costs and time. Spend less hours on the day-to-day and more on stress-free growth.
No credit card required – get started in seconds
Communicate with the office in real time and have all of the information you need at your fingertips. Capture important information including photos, notes and signatures onsite, eliminating paperwork and allowing you to focus on what you do best.
When you receive a new job you will be sent a push notification to alert you. We will also alert you if you have a change of schedule to an existing job!
Fill in and submit weekly timesheets and expenses to be approved for payment with the click of a button.
Work and communicate with your mobile workforce faster. Manage plan and schedule customer information and jobs in real time with the ability to keep customers upto date without having to chase field workers for information. All of your business information secure and in one place allowing you to work more productively.
Your customers, Field workers and office staff are at the heart of your business and if any of the three are not communicating properly it can be bad for business. Workever lets you connect all three parties together using the latest technology which leads to faster job completion times, improved customer satisfaction and a highly productive happy workforce.
Customize everything in Workever to suit your business. This includes your logo on invoices and quotes. Change timezone, currency tax rates and much more. Incredible flexibility with super simple field service software.
Filter jobs, quotes and invoices by date, Fieldworkers, status and much more. You can then export this data as a spreadsheet and use it for reporting.
Provide a 1st Class service and ensure customer satisfaction at all times with tools that will help you schedule, keep customers in the loop and give them access to view information and request work 24/7
Allow customers to receive automated email and SMS notifications Based On Status updates. You can also optionally setup "On my way" messages that allow customers to view the fieldworkers location on a map
Teams of every size, shape and kind have made Workever their job management software of choice. Find out why:
"50% reduction in paperwork!"
" The Workever and Xero integration has helped us eliminate the need to double enter data. I love the fact I can Invoice in Workever and all of my data automatically appears in Xero, It's brilliant! "
Michelle Avis
Office Manager
"It's really easy to use."
"We now have everyone working digitally, we can plan in advance, and the technicians can easily see what's going on all the time, so changes to schedules are no longer a problem. The technicians also no longer have to keep coming into the office which increases our productivity and allows us to focus on jobs."
Mike Philbin
Nu-life floor care Ltd
"I would 100% recommend!"
"With steady growth in customers, we approached Workever. We rapidly went from unorganised excel files to one centralised system that our entire enterprise now operates on. There are hundreds of features that saves hours/days of admin including seamless integration with Xero. The Workever team are always on hand to answer my questions and even have implemented design changes to meet our specific requirements. Cannot fault this system, company and it's dedicated staff."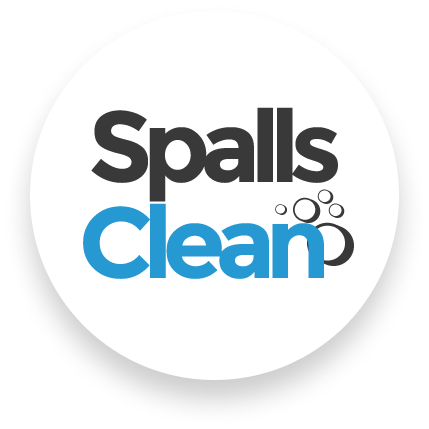 Miles Ward
Spalls Clean Ltd.
Teams of every size, shape and kind have made Workever their software of choice. Find out why:
MOORE SWITCHED ON ELECTRICAL CONTRACTORS
We are a small company that uses Workever for all of our business needs. We can quote, create a job, send the details to our team and on completion create invoices!
Connect your office and fieldworkers
No commitment, no auto subscriptions, no credit card required
No credit card required. Get started using the software in seconds