WATER HYGIENE & TREATMENT BUSINESS SOFTWARE
No credit card required – get started in seconds
Field service management software to organise your water hygiene and treatment services
Workever makes the lives of teams providing water hygiene and treatment services less stressful and more efficient with lightning fast communication between field workers, office staff and customers. By centralising all information in a secure, regulated way on Workever, jobs get done quicker and productivity is amplified.
Retain more customers with a personalised customer portal
Customers need regular services at their fingertips if they expect to keep on top of their water hygiene and treatment needs. Whether it's a legal client who require a water hygiene and treatment service to keep on top of their legal requirements or a domestic customer who as is at risk of being exposed to Legionella bacteria and must follow a risk management programme, impressing and retaining your customers is important.
Workever features an impressive Customer Portal to open up clear lines of communication between you and your customers, whether it's for a one-off job or recurring maintenance work. Depending on permissions given to them by office staff, customers can view or request jobs, quotes and invoices. If you have Stripe card payments enabled, then your customers can even process payments against their invoices through the Portal, which can also be integrated with your existing accounts software.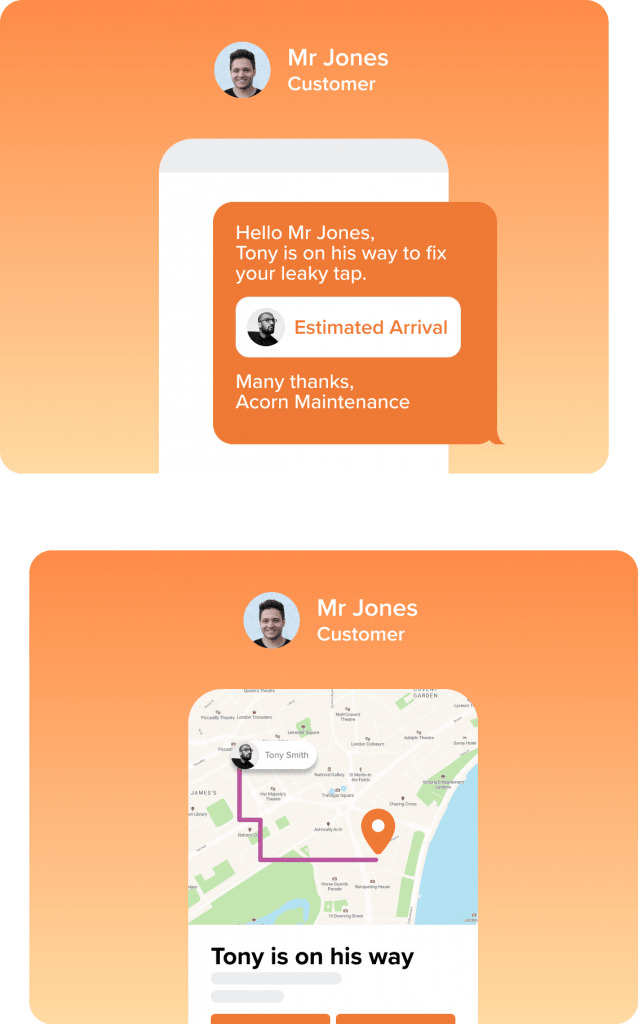 Informed customer equals
happy customer
The portal's two-way direct messaging system allows customers greater access to your water hygiene and treatment services while keeping your office staff firmly in the driver's seat. Customers can discuss quotes, payments or upcoming jobs as well as get a hold of you with any urgent queries.
Connect your office to the field
Give your field team more autonomy while always keeping your office and management staff in the loop and in control. Workever is a cloud-based platform for more effective job management, which means that any information that is logged in the field is automatically synced back to the office. This speedy and hassle-free method of communication can make it easier than ever to deliver your water hygiene and treatment services.
Create and manage jobs on the fly
Track job progress and grab data
Keep both teams running like clockwork with job status updates that immediately sync back to the office via the cloud based server. Office staff can monitor progress and timekeeping while field staff can easily get jobs signed off on the spot, with a customer signature to boot.
Once a job has been marked as complete, office team can even see how stock levels are affected. Every action in Workever, whether logged on the mobile app or admin console, streamlines the process, allowing staff to move on to the next step quicker and with less risk of miscommunication.
Teams of every size, shape and kind have made Workever their job management software of choice. Find out why:
"50% reduction in paperwork!"
" The Workever and Xero integration has helped us eliminate the need to double enter data. I love the fact I can Invoice in Workever and all of my data automatically appears in Xero, It's brilliant! "
Michelle Avis
Office Manager
"It's really easy to use."
"We now have everyone working digitally, we can plan in advance, and the technicians can easily see what's going on all the time, so changes to schedules are no longer a problem. The technicians also no longer have to keep coming into the office which increases our productivity and allows us to focus on jobs."
Mike Philbin
Nu-life floor care Ltd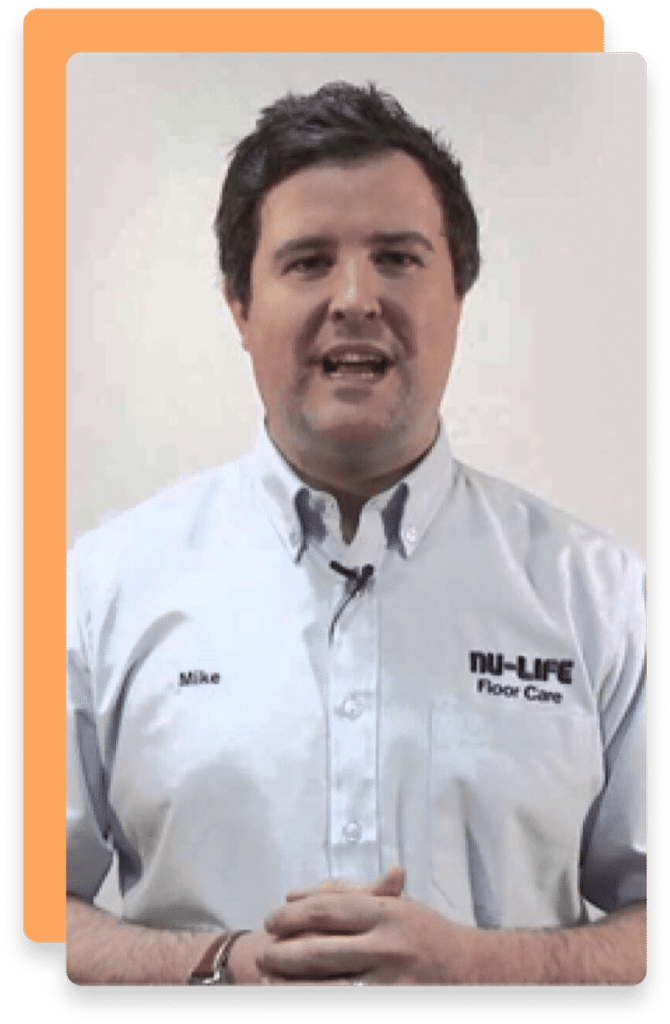 It's so easy to use and get everything setup. It's also affordable and the support if you need anything is phenomenal!
Byron Sanders
Office Manager
Features designed for growing businesses
Connect with the tools you love
Integrate Workever with leading tools to help you reduce the amount of time you spend doing administration and data entry. With connections available for accounting to sync invoice and contacts, as well as payment processing and SMS messaging, Workever has you covered!
Connect your office and fieldworkers
No commitment, no auto subscriptions, no credit card required
No credit card required. Get started using the software in seconds