HANDYMAN BUSINESS
MANAGEMENT SOFTWARE
No credit card required – get started in seconds
Providing handyman services has never been easier with Workever
Workever is a field service management software designed to make job management quicker and easier for field service teams. Bring your team together and communicate more effectively with Workever's user-friendly cloud-based tools.
Workever brings handyman working processes into the 21st century by letting both in-office and field teams use our cutting edge scheduling software to instantly communicate with one another and complete work faster. This means happier staff and faster job completion times.
It's really easy to add a new customer or job to the system. Your admin team will find using our software a breeze without needing to take time for lots of training, as it's all based around intuitive, straightforward tools. In the unlikely event that your staff find themselves stuck, you can ask us questions from within the software to get your queries resolved quickly. We also have guides and videos on getting started and using all of Workever's features available.
Field service companies like handyman service
providers have always relied on effective communication
between office based staff and staff out in the field to keep their customers happy and maximise their earning potential.
Workever's handyman scheduling software offers tool that make communicating with workers in the field easier than ever.
Teams of every size, shape and kind have made Workever their job management software of choice. Find out why:
"50% reduction in paperwork!"
" The Workever and Xero integration has helped us eliminate the need to double enter data. I love the fact I can Invoice in Workever and all of my data automatically appears in Xero, It's brilliant! "
Michelle Avis
Office Manager
"It's really easy to use."
"We now have everyone working digitally, we can plan in advance, and the technicians can easily see what's going on all the time, so changes to schedules are no longer a problem. The technicians also no longer have to keep coming into the office which increases our productivity and allows us to focus on jobs."
Mike Philbin
Nu-life floor care Ltd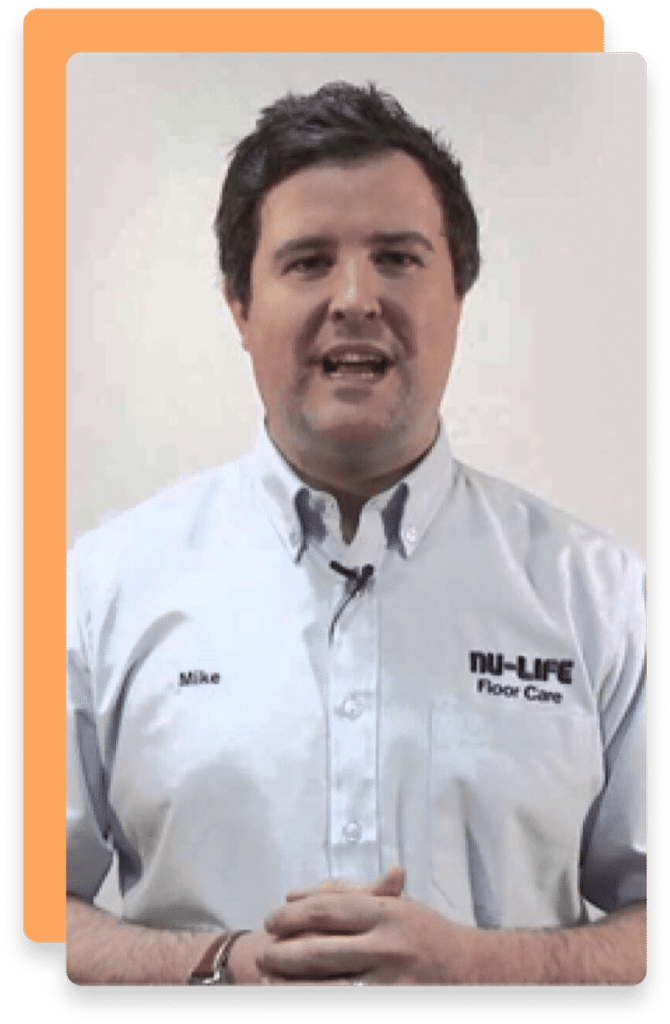 It's so easy to use and get everything setup. It's also affordable and the support if you need anything is phenomenal!
Byron Sanders
Office Manager
Features designed for handyman businesses
Connect with the tools you love
Integrate Workever with leading tools to help you reduce the amount of time you spend doing administration and data entry. With connections available for accounting to sync invoice and contacts, as well as payment processing and SMS messaging, Workever has you covered!
Connect your office and fieldworkers
No commitment, no auto subscriptions, no credit card required
No credit card required. Get started using the software in seconds