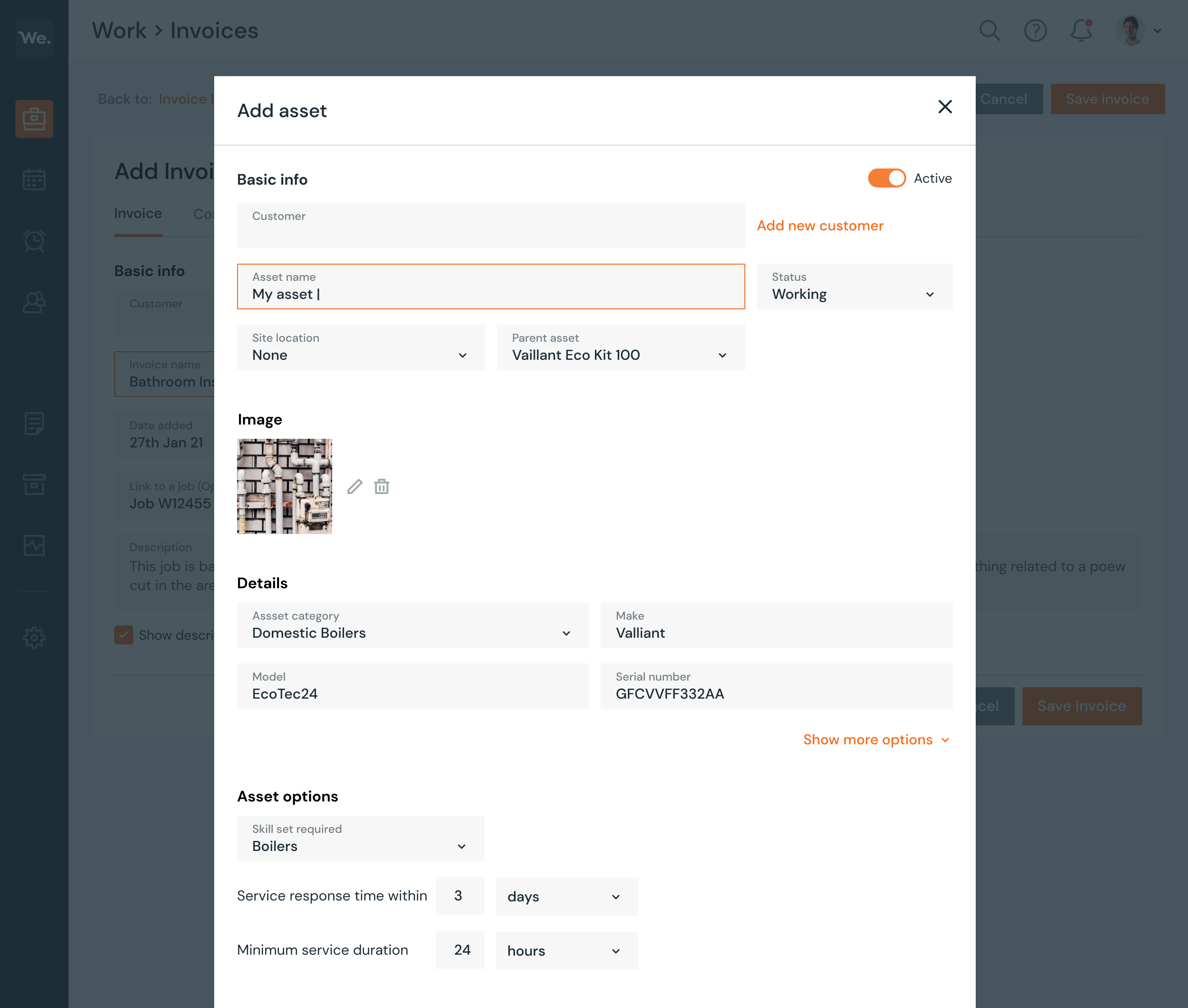 Asset Management Software
Manage assets in your own way
Centralise all your asset data in one location and keep it connected to your customers. With Workever's asset management software, you'll never lose track of scheduled maintenance again.
Job and Project Management software is all about reducing and automating admin work, allowing you to bring in more business. Asset management or inventory tracking is a powerful way to do this because it means you know exactly what you're working with, automatically updated on desktop and mobile app via the cloud, and at the click of a button.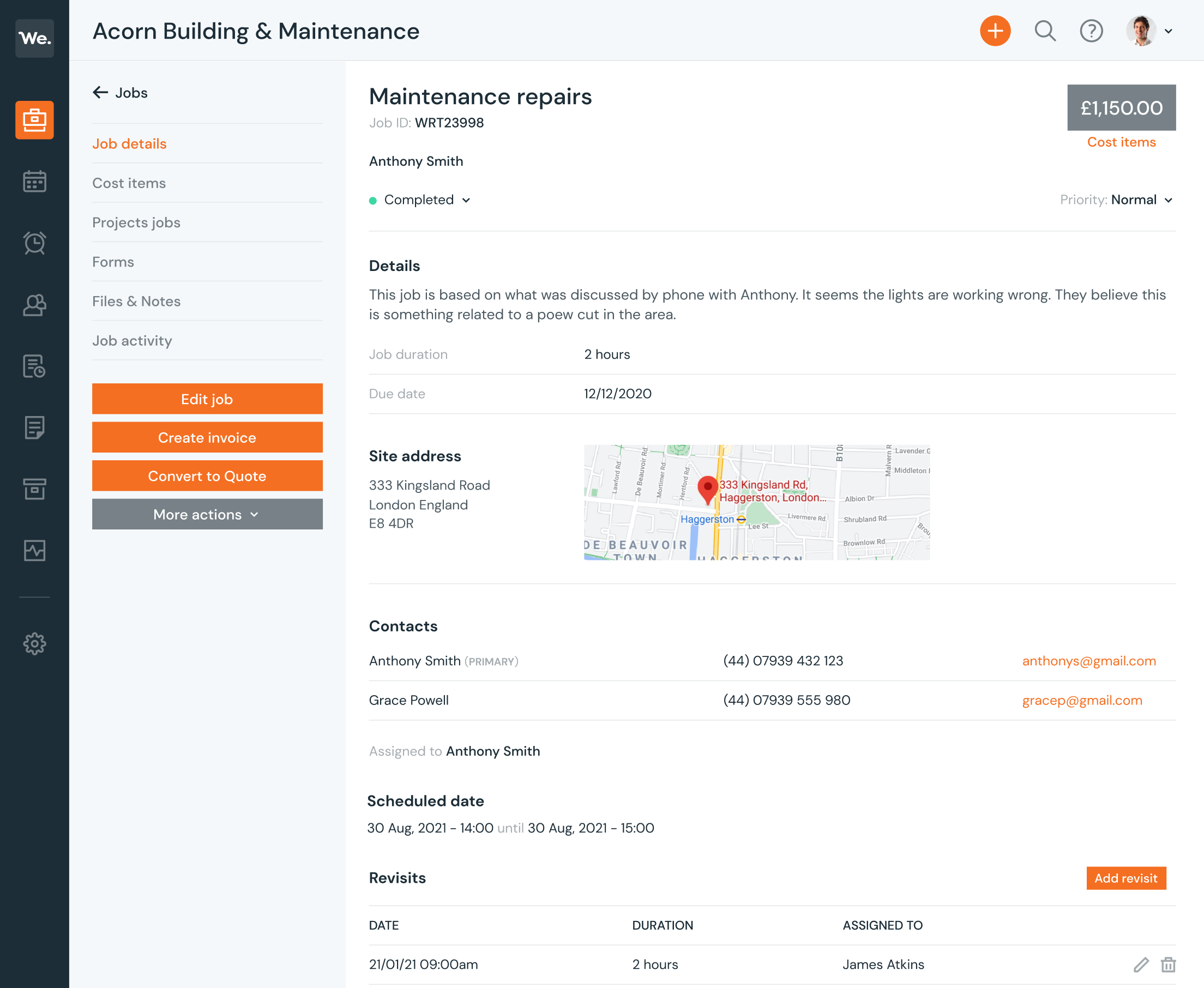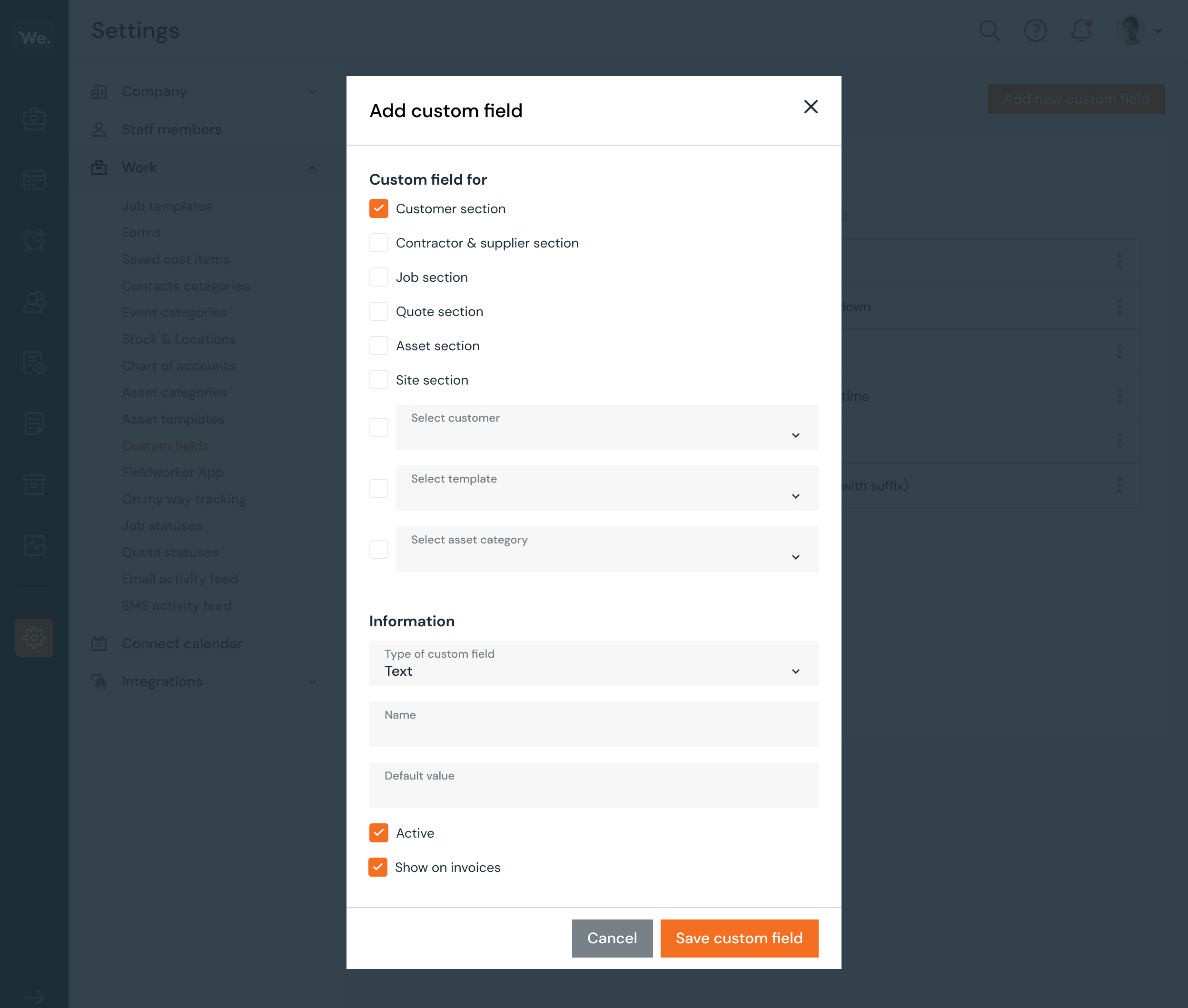 Organise
Run your business your way. Use custom fields, categories, serial numbers, and more to keep your information accessible at all times.
Plan
Create quotes and jobs right from the asset, and schedule them as usual. When your worker sees the job, they'll get data on the asset they're working on too.
Deliver
Perform one time jobs or regularly scheduled maintenance. Track the service contracts related to every asset right from its screen.
Better equipment management
= happy customers
Software that does the work for you
If you want your customers to come back again and again, just keeping track of their identity isn't enough. You should know as much as you can about them, and that includes the equipment you help them manage.
With Workever's all-in-one customer and asset management system, you'll never have to wonder again what happened at the last job or what needs doing at this one.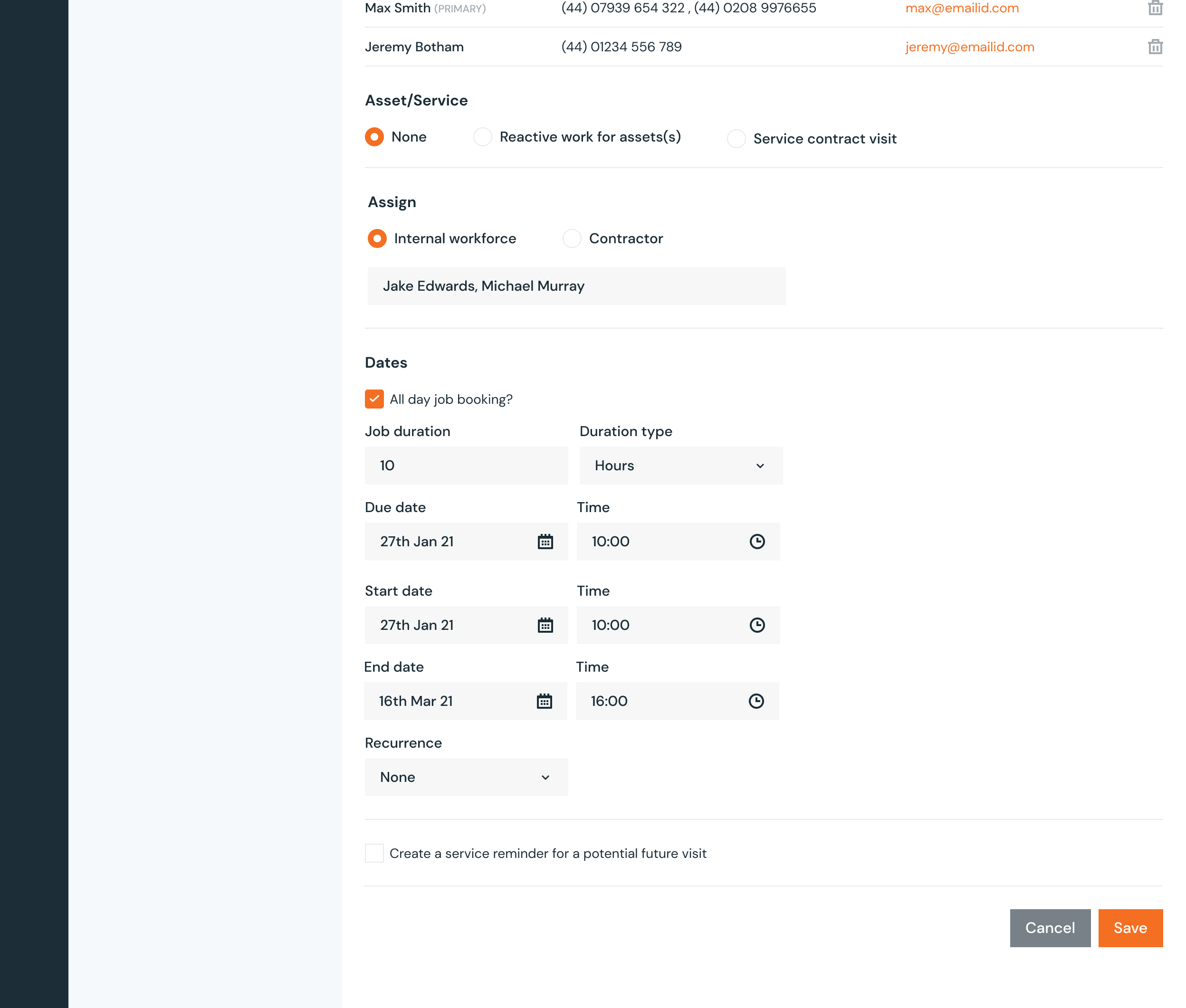 Helping businesses just like yours
Find out why customers use our software to remove paperwork, improve communicaton, plan, manage and run efficient, growing businesses.
Great software for our nationwide team
With steady growth and incline in customers, we approached Workever. We rapidly went from dis-organised excel files to one centralised, organised system that our entire enterprise now operates on.
Miles Ward
Spalls Nationwide Cleaning & Facilities
It's really easy to use!
We now have everyone working digitally, we can plan in advance, and the technicians can easily see what's going on all the time, so changes to schedules are no longer a problem. The technicians no longer have to keep coming into office.
Mike Philbin
Manager at Nu-Life Floor Care Ltd
50% reduction in paperwork!
The Workever and Xero integration has helped us eliminate the need to double enter data. I love the fact I can invoice in Workever and all of my data automatically appears in Xero. It's brilliant!

Michelle Avis
Office Manager at Drains Ahead
Easy to use job and field management software
No commitment, no auto subscriptions, no credit card required
Why You Need Asset Management Software
Acquiring and managing assets is expensive. There's no way around that. But with our unique software, asset management is easy. While many businesses understand the importance of marketing automation and CRM tools, few think about asset tracking.
But the fact is, you need to maintain everything from your service solutions, marketing materials, hardware and software.
If you don't have systems in place, tracking assets is near impossible. But asset tracking software enables you to keep tabs on all of your equipment, cars and any other assets you have. Doing this can save money and enhance your business operations by providing accurate reports.