See why our loyal customers depend on Workever's Job management software to streamline their work, reduce admin and help their business grow.
Spray-it are an exciting spray painting company based near Manchester. Their mobile team tackles a variety of projects, and Workever helps their business at every stage. Find out what Gabriela, Head of Office at Spray-it has to say.
The team at Prymo streamlined the way they work with their team out in the field and saw a 20% reduction in job completion times.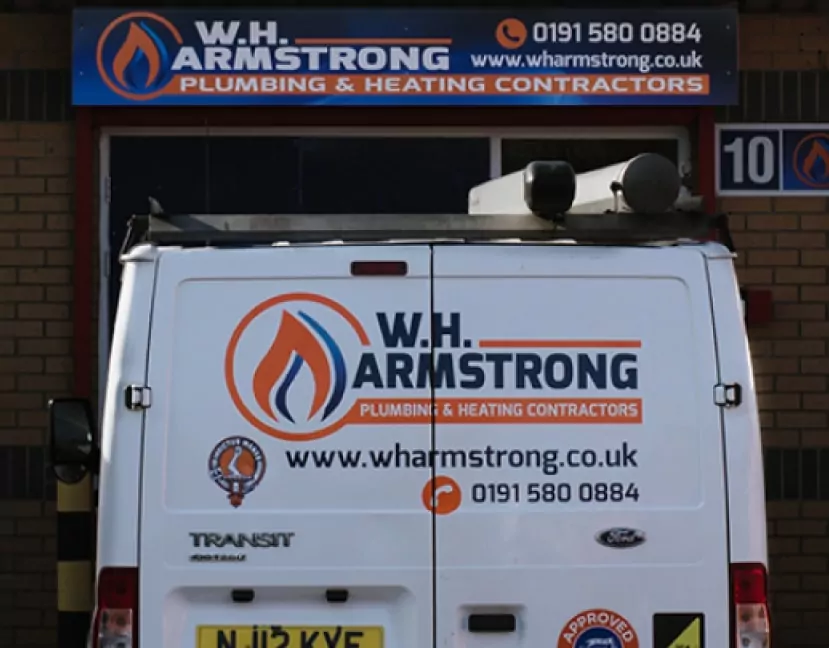 WH Armstrong are a well respected Plumbing & Heating company who have improved customer satisfaction and ensured they've stayed ahead of the competition.
Moore Switched On Electrical Contractors
Moore Switched on Electrical Contractors were able to win more quotes, take on more work and reduce admin using the Workever Job management system.
Easy to use job and field management software
No commitment, no auto subscriptions, no credit card required