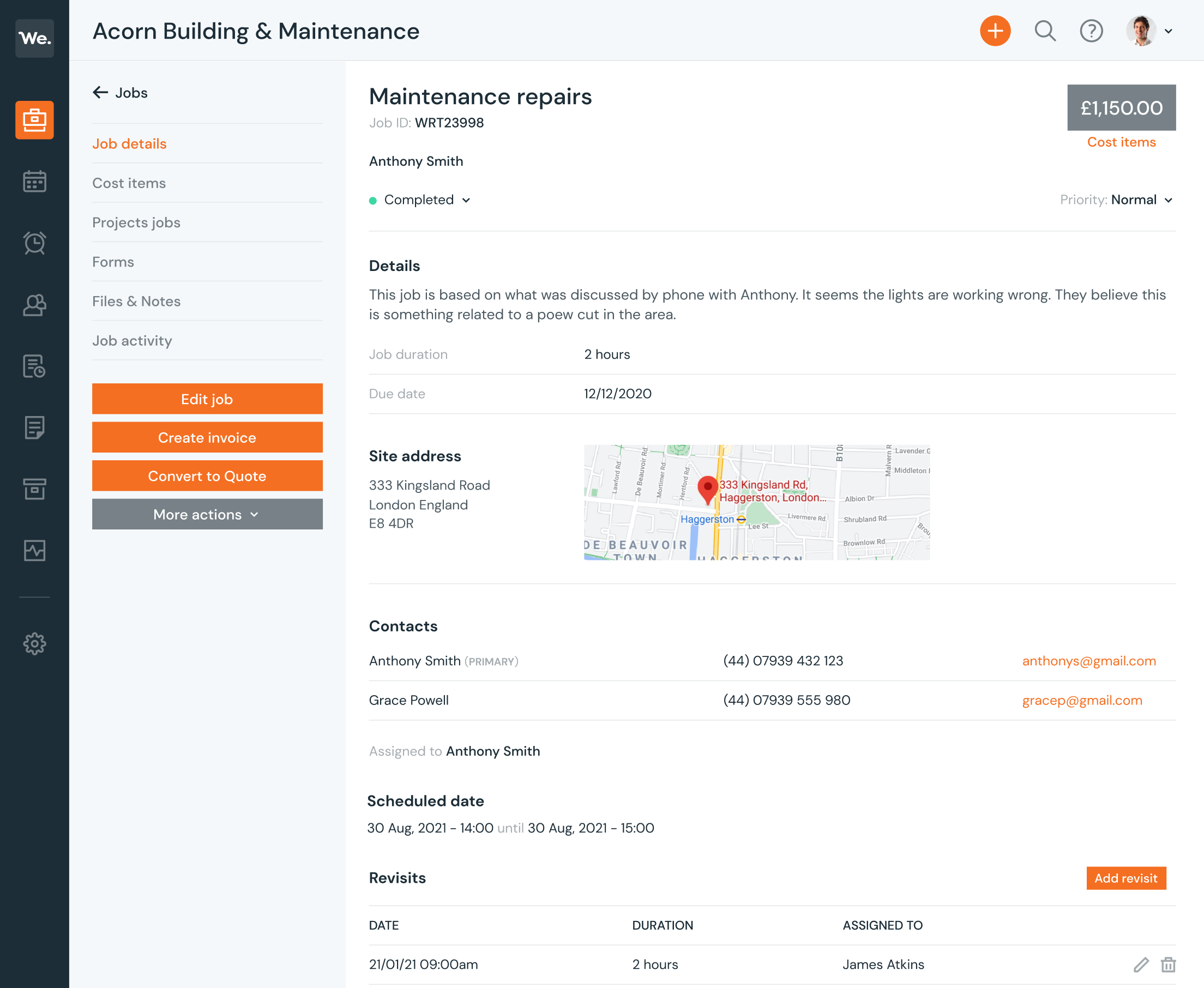 Easy to use solutions for job & field management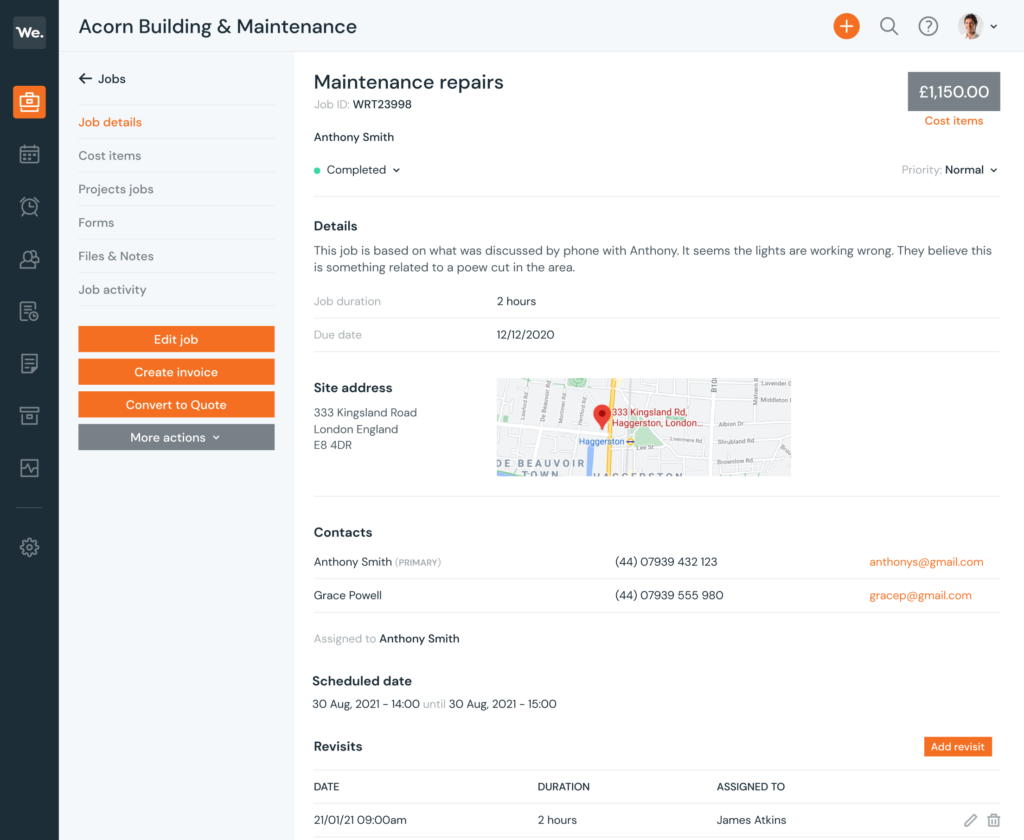 Achieve end-to-end business management solutions to help manage and grow your business; as well as delight your customers.
Easy to use job and field management software
No commitment, no auto subscriptions, no credit card required
Frequently Asked Questions
You can start using Workever today. To get started, you can start a free trial or if you have 5 or more members of staff, you can schedule a product demo. When you first sign up for a free trial we will send you an email with your username, password and a link to access your account.
You start with a 14 day free trial which lets you try everything Workever has to offer. At the end of your trial you can then enter payment details and continue with your account. If you have entered any dummy data whilst testing, that can also be cleared whenever you are ready. If the software doesn't work for you, then no further action is required and it will automatically cancel at the end of your trial.
No! Our plans are month to month with no contract. We do however offer annual plans if this works best for you, with a saving of up to 15% on your subscription.
Yes! You pay a price per user per month. Check our pricing page for full info depending on your company size.
A user license is either an desktop administrator working in the office or a mobile Fieldworker based out in the Field. Admin user licenses include Mobile licenses, but not the other way around!
Yes. You can set a user up to have access to the fieldworker mobile app and the desktop office software, you don't need to purchase two licences for this. But you can also buy mobile fieldworker only licenses if you require more than 10 users.
The software has been designed with ease of use at the forefront. Staff will be able to use the system straight away with limited help. We also have guides to help you get started. If you need any further training or have custom requirements this can be arranged by contacting us.
Yes. You can import customers and your stock list via Excel file. We provide templates for these that you populate. If you are using accounting software Xero or Quickbooks you can also import your chart of accounts, stock, customers and tax rates automatically.
We provide a variety of options depending on your company size. Please check our Training & Implementation page to find out what we can offer your business.