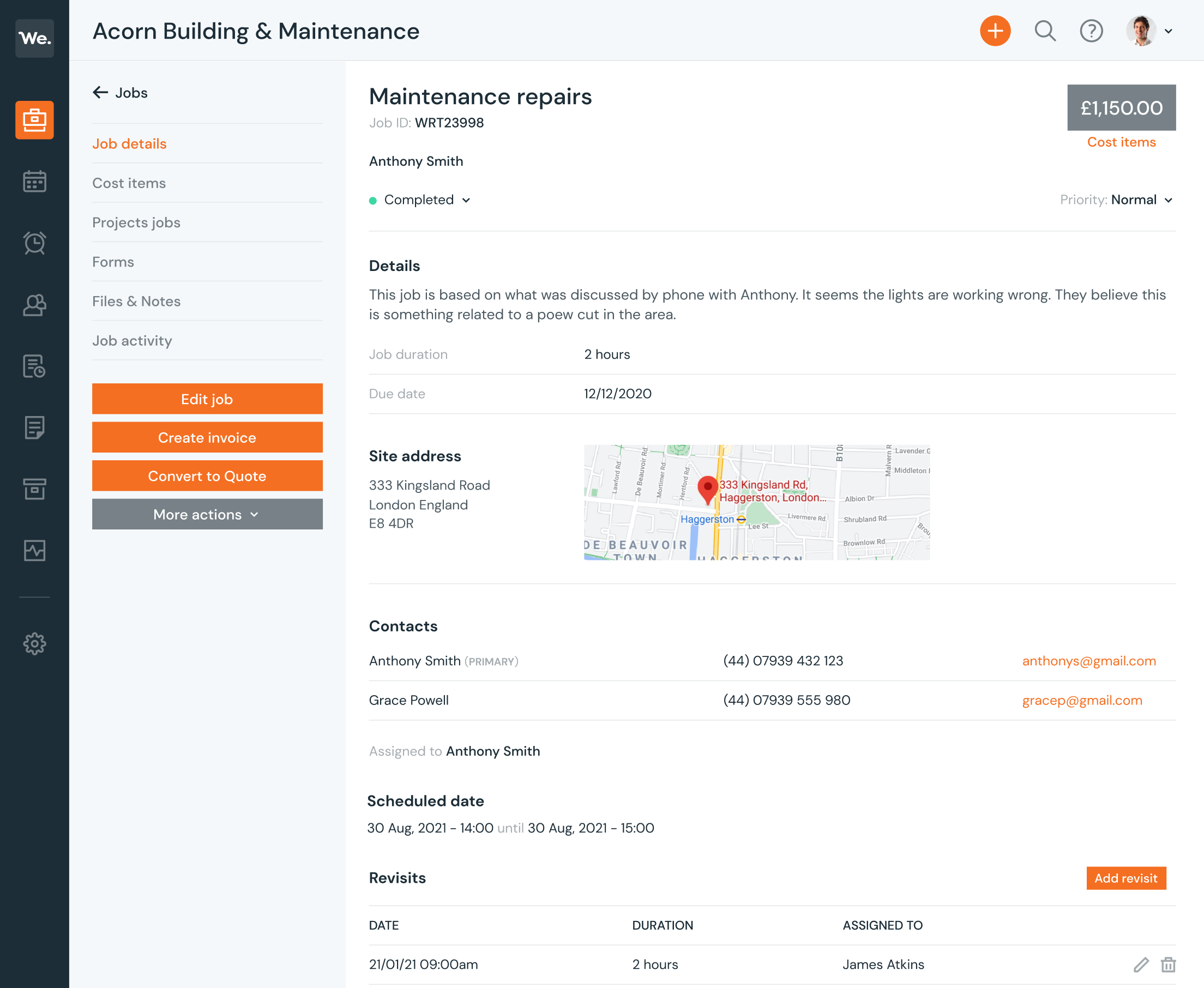 Easy to use solutions for job & field management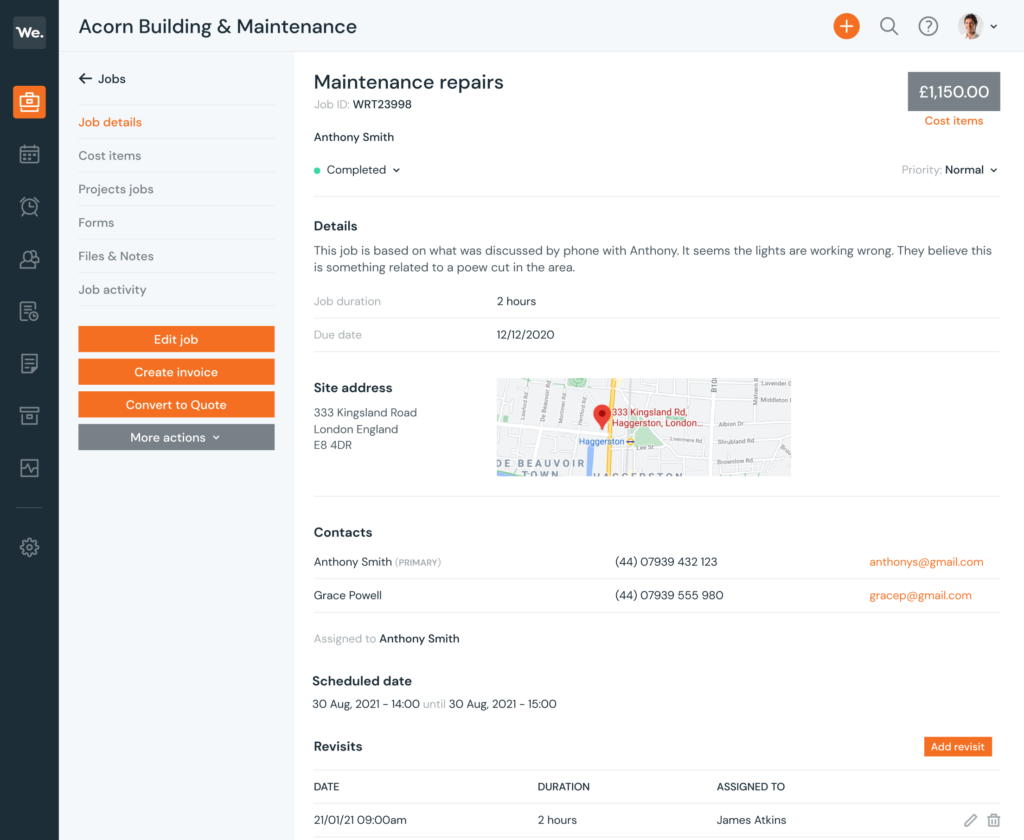 Achieve end-to-end business management solutions to help manage and grow your business; as well as delight your customers.
Easy to use job and field management software
No commitment, no auto subscriptions, no credit card required
Frequently Asked Questions
You can start using Workever today. To get started, you can start a free trial or if you have 5 or more members of staff, you can schedule a product demo. When you first sign up for a free trial we will send you an email with your username, password and a link to access your account.