HOLIDAY LETTINGS
BUSINESS SOFTWARE
No credit card required – get started in seconds

Field service software to make your holiday lettings more profitable
Workever is a real-time field service and job management software for holiday lettings, especially if your business involves field workers. We've developed Workever to bring teams together, increase productivity and improve service delivery.
Common sense work scheduling features
Scheduling is one of the most important aspects to successful job management in a holiday lettings environment, ensuring that field workers never interrupt guests' stays and that all works are complete before they arrive. Workever offers field service teams who work at holiday lettings a straightforward solution for effective timetabling.
The scheduling tool is intuitive and features a user-friendly drag and drop motion to create jobs in seconds. Use a predefined template or create a one-off job for a customer and manage your locations with our adaptable system.
Additionally, if any urgent work is needed before, during or after a guests' stay, jobs can be scheduled with the help of GPS tracking to get the nearest field worker to the property in record time. Reduce time between jobs and make sure everything gets done by making common sense decisions based on location.
Communicate directly and effectively with customers
There's no better way to gauge how your customers are feelings about the delivery of services than by speaking with them directly. Workever gives you an opportunity to communicate openly and productively with customers at every stage of service delivery.
From within Workever's user-friendly Customer Portal, customers easily can view and request jobs at the simple click of a button. This is particularly useful if any work should need doing urgently before or during a guests' stay at a holiday lettings property.
The Customer Portal centralises all information related to payments so that your customers can easily view quotes and invoices, as well as request a quote for new work.
Integrations meet customers
Workever easily integrates with your existing accounts software, which alongside Stripe card payments unlocks the ability to process payments against invoices from within the Customer Portal.
Fast and effective communication can be make or break for holiday lettings companies, whose deadlines are defined by their guests coming and going. The Customer Portal in Workever includes a two-way direct messaging feature to give your customers the opportunity of contacting you at a moment's notice, as well as discussing quotes, invoices, scheduling and jobs.
Teams of every size, shape and kind have made Workever their job management software of choice. Find out why:
"50% reduction in paperwork!"
" The Workever and Xero integration has helped us eliminate the need to double enter data. I love the fact I can Invoice in Workever and all of my data automatically appears in Xero, It's brilliant! "
Michelle Avis
Office Manager
"It's really easy to use."
"We now have everyone working digitally, we can plan in advance, and the technicians can easily see what's going on all the time, so changes to schedules are no longer a problem. The technicians also no longer have to keep coming into the office which increases our productivity and allows us to focus on jobs."
Mike Philbin
Nu-life floor care Ltd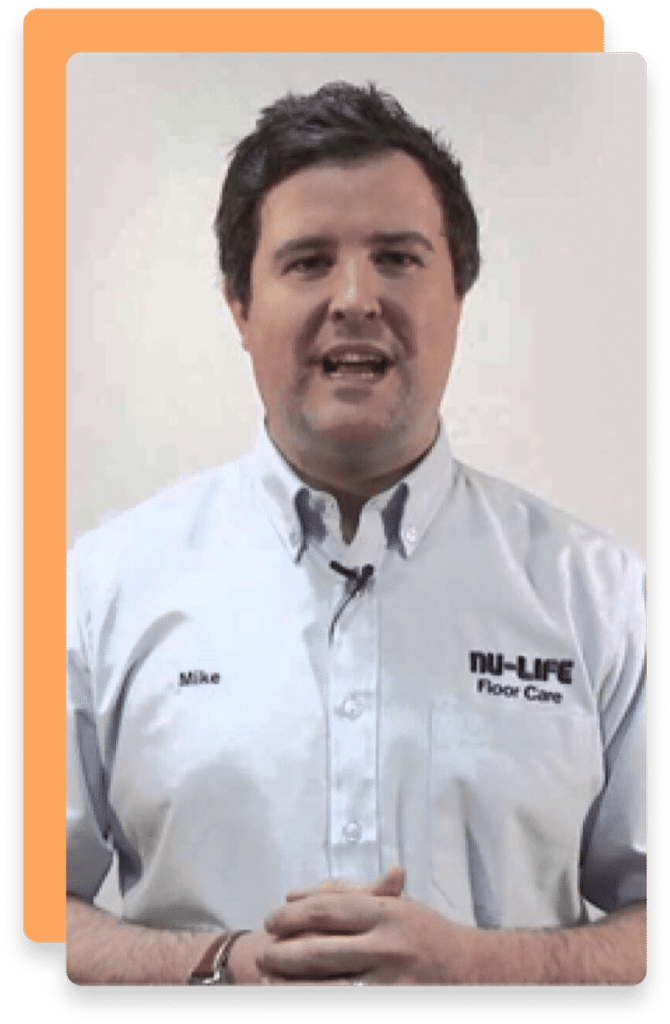 It's so easy to use and get everything setup. It's also affordable and the support if you need anything is phenomenal!
Byron Sanders
Office Manager
Features designed for growing businesses
Connect with the tools you love
Integrate Workever with leading tools to help you reduce the amount of time you spend doing administration and data entry. With connections available for accounting to sync invoice and contacts, as well as payment processing and SMS messaging, Workever has you covered!
Connect your office and fieldworkers
No commitment, no auto subscriptions, no credit card required
No credit card required. Get started using the software in seconds