GARDENING BUSINESS
MANAGEMENT SOFTWARE
No credit card required – get started in seconds
How can a bit of software help your gardening business grow, without the usual added stress?
Workever is an industry-leading gardening scheduling software that helps gardening companies keep their work and their lives simple. Streamline collaboration between your gardening field teams and office staff for a more productive working day and cut out wasteful business processes with Workever's cloud-based technology.
Simplify your work processes
Use Workever's built-in GPS tracking technology to know where your Gardeners and job sites are at all times. You'll be able to track their progress on a job, stay updated on their location, and see when they're on the move. Then, once you have the information you're looking for, you can make sure to send them in the right direction. All without time-consuming phone calls or emails.
Connect the office, field and customer
Workever's cloud based software helps keep the different areas of your business in sync at all times. Collaboration becomes seamless by giving your field team greater freedom to manage and complete their jobs, reducing paperwork and effortlessly keeping your admin staff up to date at all times.
After jobs have been marked as complete, a full PDF report is made available to view or download. This contains all the job details from start to finish, and is created using information that has been logged throughout the process.
The PDF can easily be forwarded on to customers if required, kept for future reference or exported as a CSV for reporting purposes.
Teams of every size, shape and kind have made Workever their job management software of choice. Find out why:
"50% reduction in paperwork!"
" The Workever and Xero integration has helped us eliminate the need to double enter data. I love the fact I can Invoice in Workever and all of my data automatically appears in Xero, It's brilliant! "
Michelle Avis
Office Manager
"It's really easy to use."
"We now have everyone working digitally, we can plan in advance, and the technicians can easily see what's going on all the time, so changes to schedules are no longer a problem. The technicians also no longer have to keep coming into the office which increases our productivity and allows us to focus on jobs."
Mike Philbin
Nu-life floor care Ltd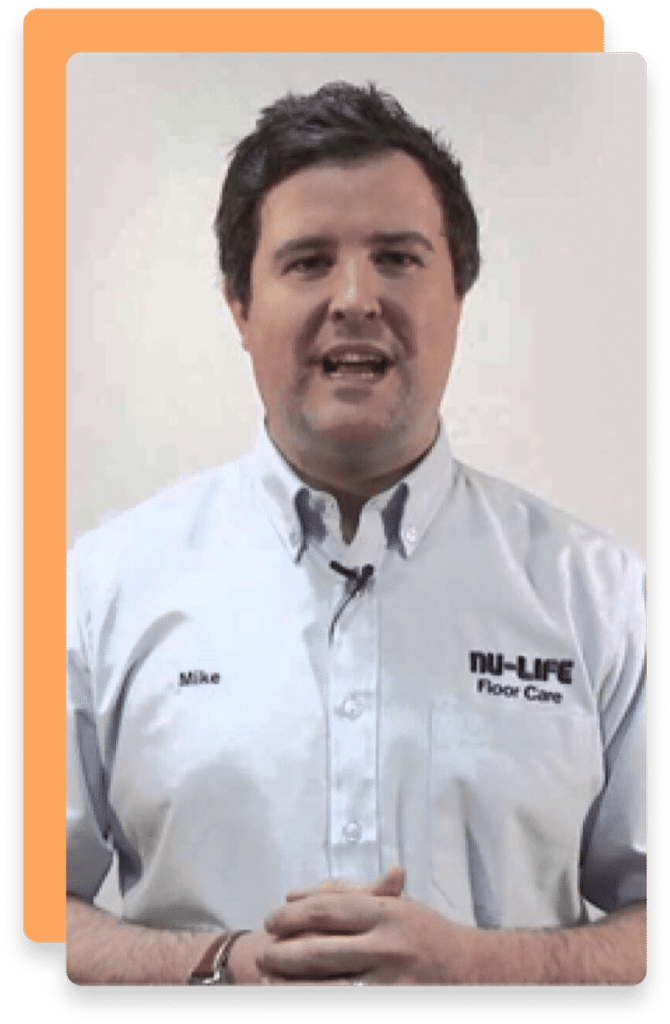 It's so easy to use and get everything setup. It's also affordable and the support if you need anything is phenomenal!
Byron Sanders
Office Manager
Features designed for gardening businesses
Connect with the tools you love
Integrate Workever with leading tools to help you reduce the amount of time you spend doing administration and data entry. With connections available for accounting to sync invoice and contacts, as well as payment processing and SMS messaging, Workever has you covered!
Connect your office and fieldworkers
No commitment, no auto subscriptions, no credit card required
No credit card required. Get started using the software in seconds