CLEANING BUSINESS
MANAGEMENT SOFTWARE
No credit card required – get started in seconds
How can a bit of software help your cleaning business grow, without the added stress?
Workever simplifies the process of combining cleaning services with effective job management tools built on a secure, cloud-based platform. Boosting your team's productivity with Workever can dramatically impact your ability to maximise the earning potential of your cleaning company.
Simple cloud-based communication
The vast majority of a cleaning company's work takes place out in the field. You need scheduling and job management software as mobile as your staff, allowing you to communicate effectively from any location.
With Workever, you can schedule jobs easily to one or more of your cleaning team with an intuitive drag-and-drop scheduling tool. This visual aspect of our cloud-based mobile app helps you make common sense decisions about who to assign a particular job to. What's more, GPS tracking allows you to view the current position of your field staff on a map and schedule work based on their location, reducing travel time between jobs and improving efficiency.
Mobile notifications to keep everyone in the loop
When you schedule a job for one of your cleaners, they will get a notification on their mobile app, as well as an optional email if you prefer, with job details ready to view. Adding a new customer or job to the system couldn't be easier. Your team will find using the software a breeze without the need for lots of training. If they do get stuck, you can contact Workever from within the app or use one of our many resources, including 'How To' videos.
Collect and provide essential data on site
Keep on top of things... easily
With Workever's cleaning stock management capabilities, inventory will be immediately depleted to the correct levels once a job has been signed off, so you can always keep track of what products you have to work with. Set an alert level and you'll receive a reminder to order some more when stock gets too low. What's more, stock, assets and jobs can all be easily linked to invoices and quotes for easy cost calculations and payments.
Teams of every size, shape and kind have made Workever their job management software of choice. Find out why:
"50% reduction in paperwork!"
" The Workever and Xero integration has helped us eliminate the need to double enter data. I love the fact I can Invoice in Workever and all of my data automatically appears in Xero, It's brilliant! "
Michelle Avis
Office Manager
"It's really easy to use."
"We now have everyone working digitally, we can plan in advance, and the technicians can easily see what's going on all the time, so changes to schedules are no longer a problem. The technicians also no longer have to keep coming into the office which increases our productivity and allows us to focus on jobs."
Mike Philbin
Nu-life floor care Ltd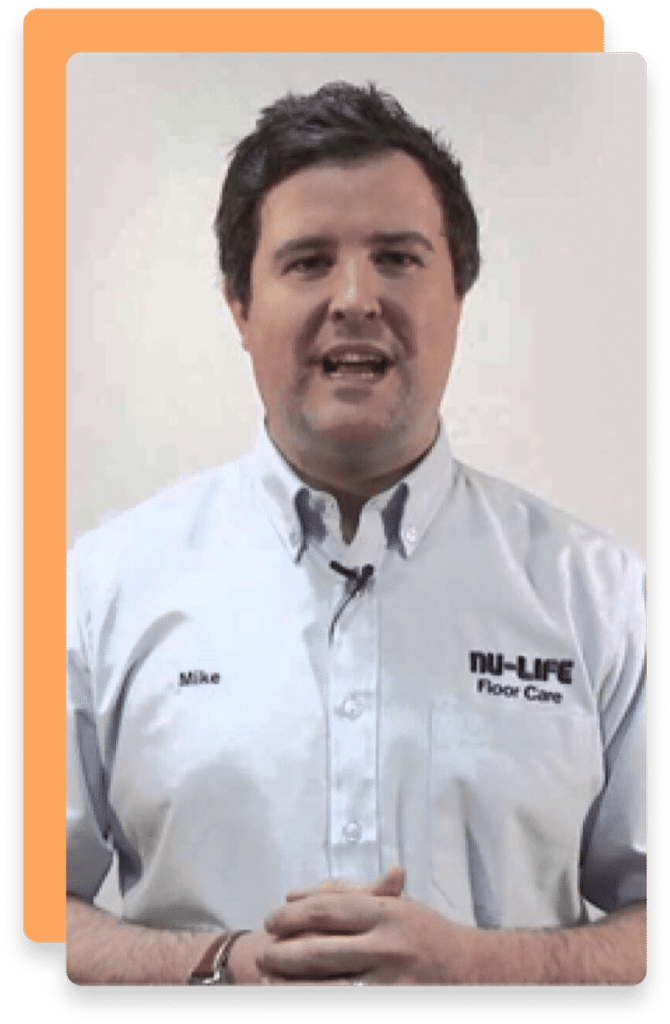 It's so easy to use and get everything setup. It's also affordable and the support if you need anything is phenomenal!
Byron Sanders
Office Manager
Features designed for cleaning businesses
Connect with the tools you love
Integrate Workever with leading tools to help you reduce the amount of time you spend doing administration and data entry. With connections available for accounting to sync invoice and contacts, as well as payment processing and SMS messaging, Workever has you covered!
Connect your office and fieldworkers
No commitment, no auto subscriptions, no credit card required
No credit card required. Get started using the software in seconds