A PERFECT UNION OF THE OFFICE AND FIELD
With Workever's mobile apps, your fieldworkers are always connected to the office.
You can update their schedule, add contacts, and even track your employees.
All in real time.
No credit card required – get started in seconds
Manage worker expectations and help them know where their next job is, right in the app. No more getting lost or going to the wrong address first!
Capture Everything On-site
Your fieldworkers can now capture all types of data onsite including forms, customer signatures, photos, documents and notes, which all sync back to the office in real time
Give your fieldworkers the flexibility you want them to have. Restrict their mobile app to updating the system and completing jobs, or give them full access to customers. It's your call.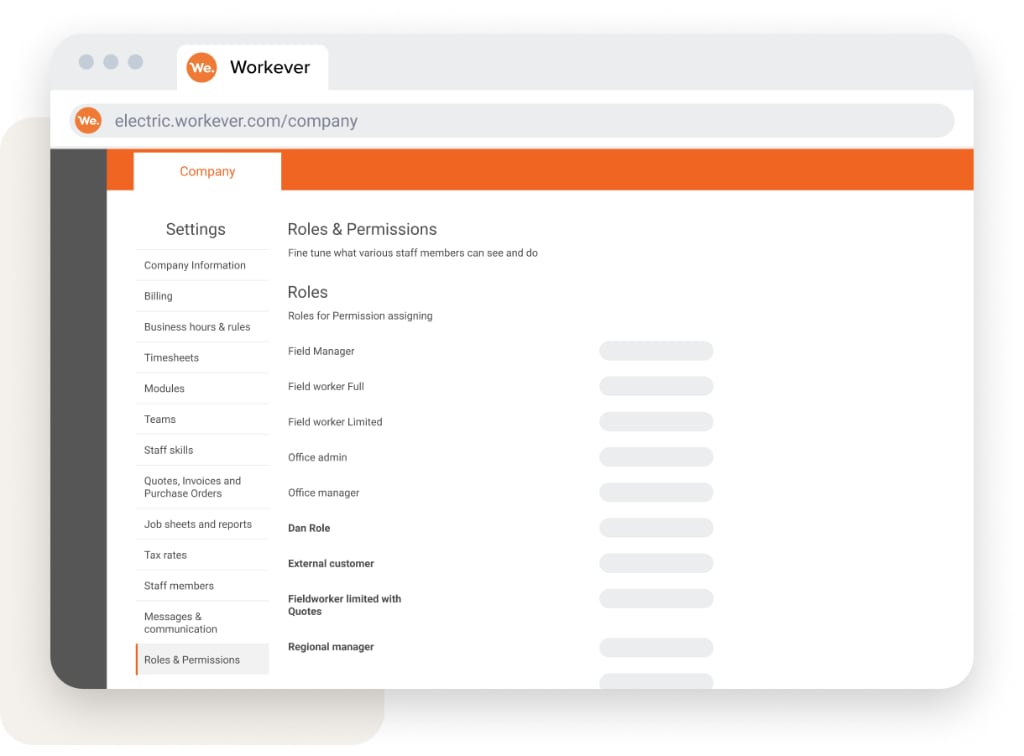 Need to assign an unscheduled appointment? Stop wasting time on phone calls that might reach your worker. They'll see their updates in real time
Workever keeps the fieldworker, office, and customer in sync. And because on-the go communications are so vital to this formula, the app comes with every plan we offer.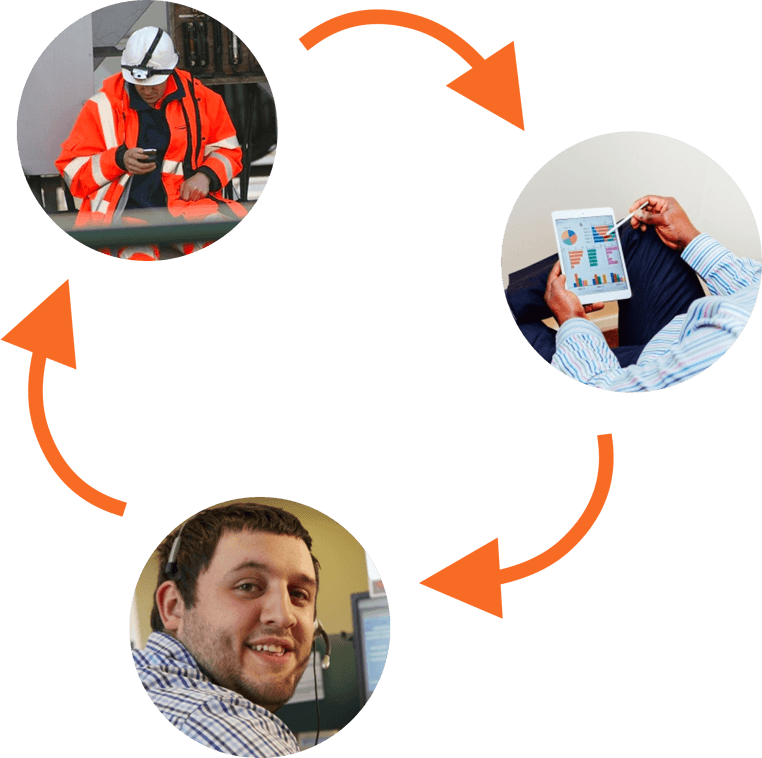 Works Everywhere On Everything
The Workever App works on both iOS & Android.
It also works both when online and offline
which means you can get on with work even
if you don't have an active internet connection.
We will sync your data back as soon as you do!
Its time we did the same for you.