Construction Project Management for Business
The complete construction project management toolkit
Plan and oversee projects from start to finish
Easily keep track of time and budget
Keep staff and stakeholders informed at every step
End-to-end Field service management solutions with cutting edge tools to help you plan and manage your entire field operations
Full Field Service and Trades Job Management tools. Grow your service business with a software and mobile app that keeps your jobs on track.
Maintain, plan, service and repair Assets and equipment. Build service contracts and routine maintenance plans to ensure your providing best in class service.
Work from anywhere with Desktop or Mobile App
Workever is cloud based so you can work wherever you are.
Arrange your jobs via Desktop or add and edit whilst on the go from the iOS and Android Mobile Apps.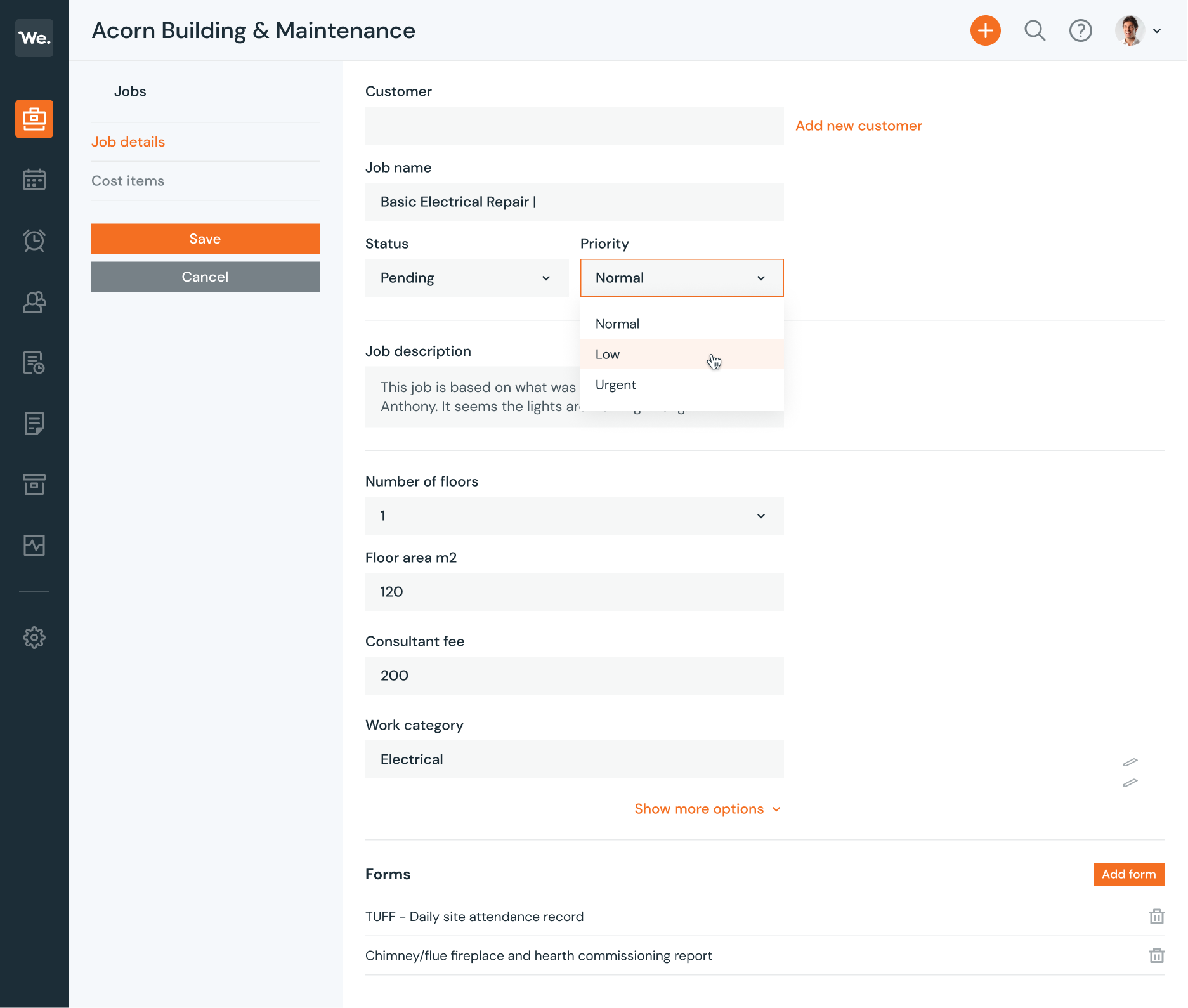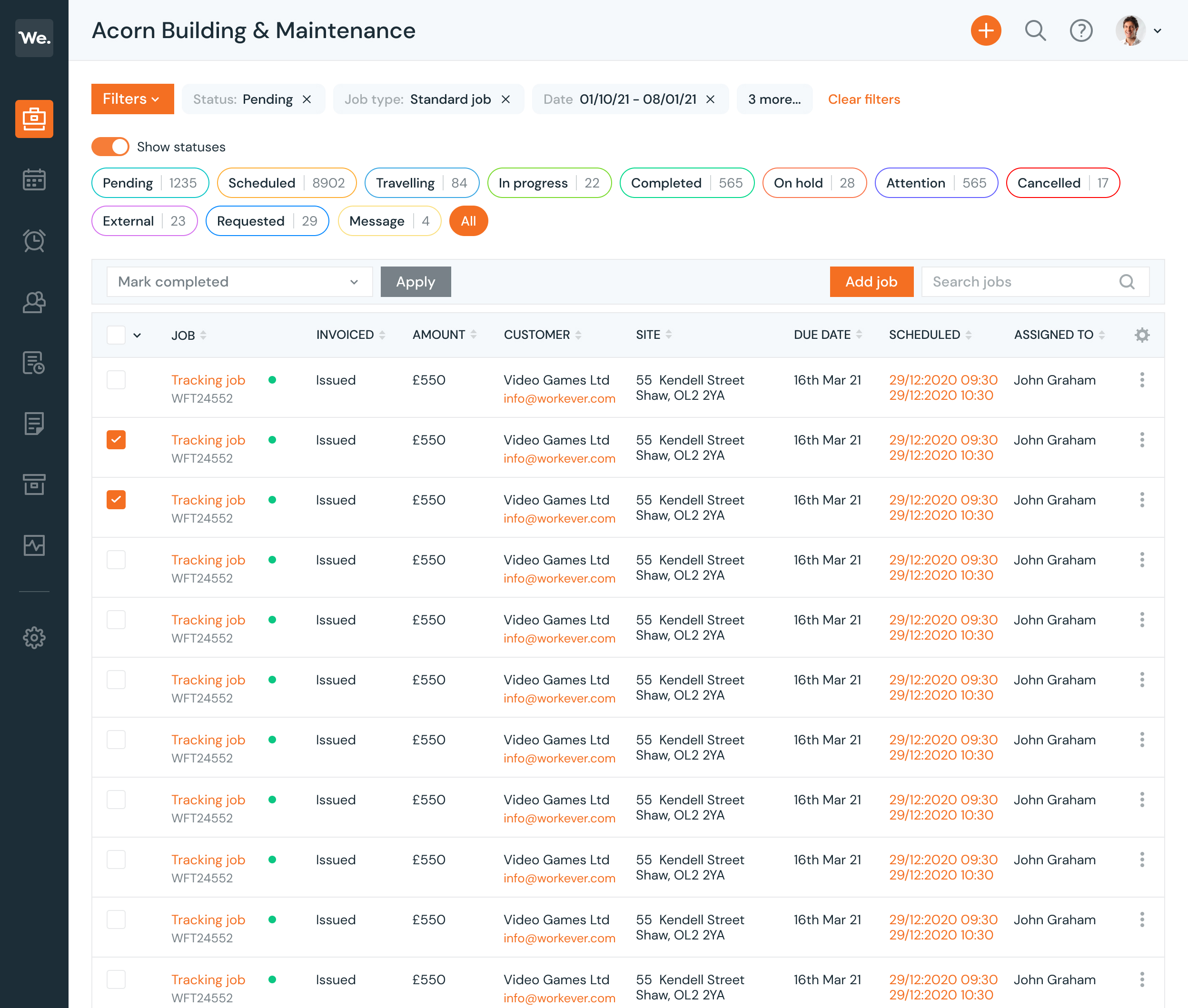 Monitor projects in real time
With all jobs visually displayed on the tracking software, you can stay on top of everything. Did an emergency situation arise? With the visual scheduler you can see who's available to take on the new job, and assign your workers with a simple drag- and-drop motion. It doesn't have to be difficult to manage, and with Workever it isn't. Just look at the visual schedule to know right away.
Workever doesn't just manage jobs and projects themselves – it manages the assets too. Keep track of every asset you handle with the asset tracker and you'll never have to worry about one falling through the cracks again. With Workever's complete job management software system, handling assets, locations, and workers on a job has never been easier!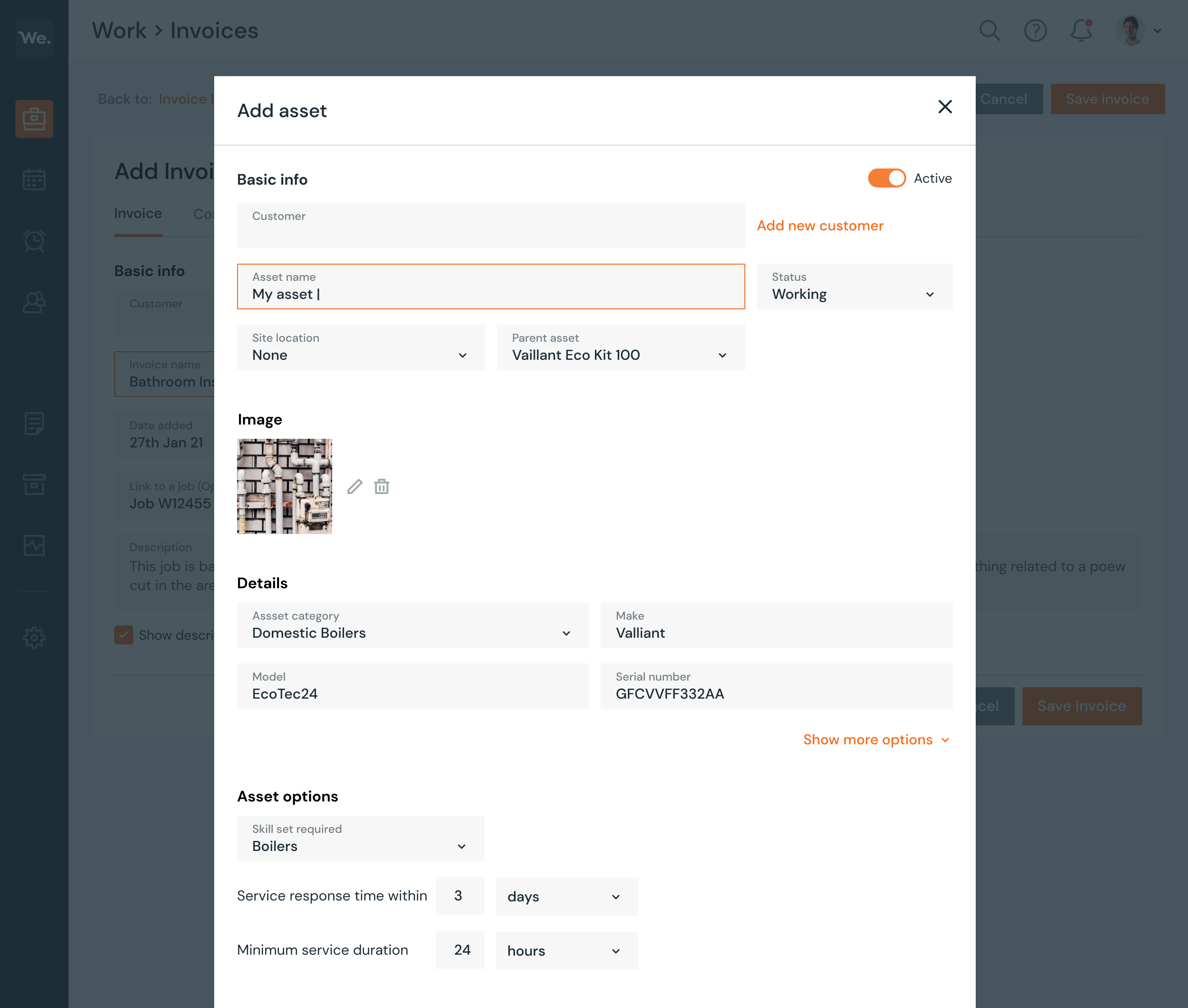 Insights on Construction Project Management
Our blog is packed full of knowledge about Construction Project Management, accounting, marketing and business growth.
Helpful how-to guides, company profiles, useful free tools, stories, ideas, news and announcements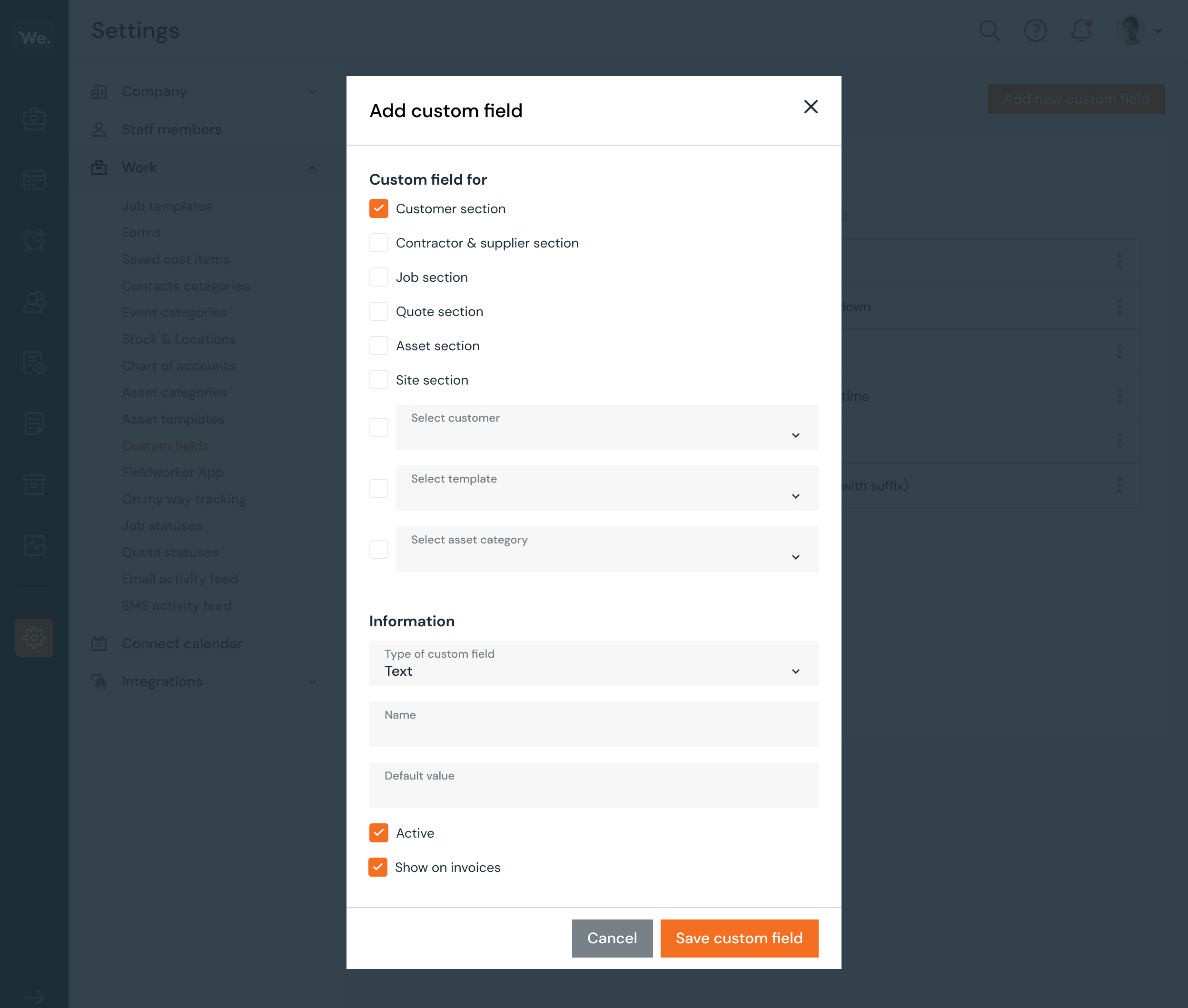 Need specific information to have its own field? No problem, add a field! Just create it, and it'll be there in your job management software, ready for your next job. Workever's custom fields function allows you to use the system in the way that works best for your job and your business.
Construction Project Management with super simple functionality
Our all-in-one construction software toolbox features everything you need to manage construction projects and ensure ultimate project efficiency from conception to sign-off to payment.
Easy to use job and field management software
No commitment, no auto subscriptions, no credit card required
Frequently Asked Questions
You can start using Workever today. To get started, you can start a free trial or if you have 5 or more members of staff, you can schedule a product demo. When you first sign up for a free trial we will send you an email with your username, password and a link to access your account.